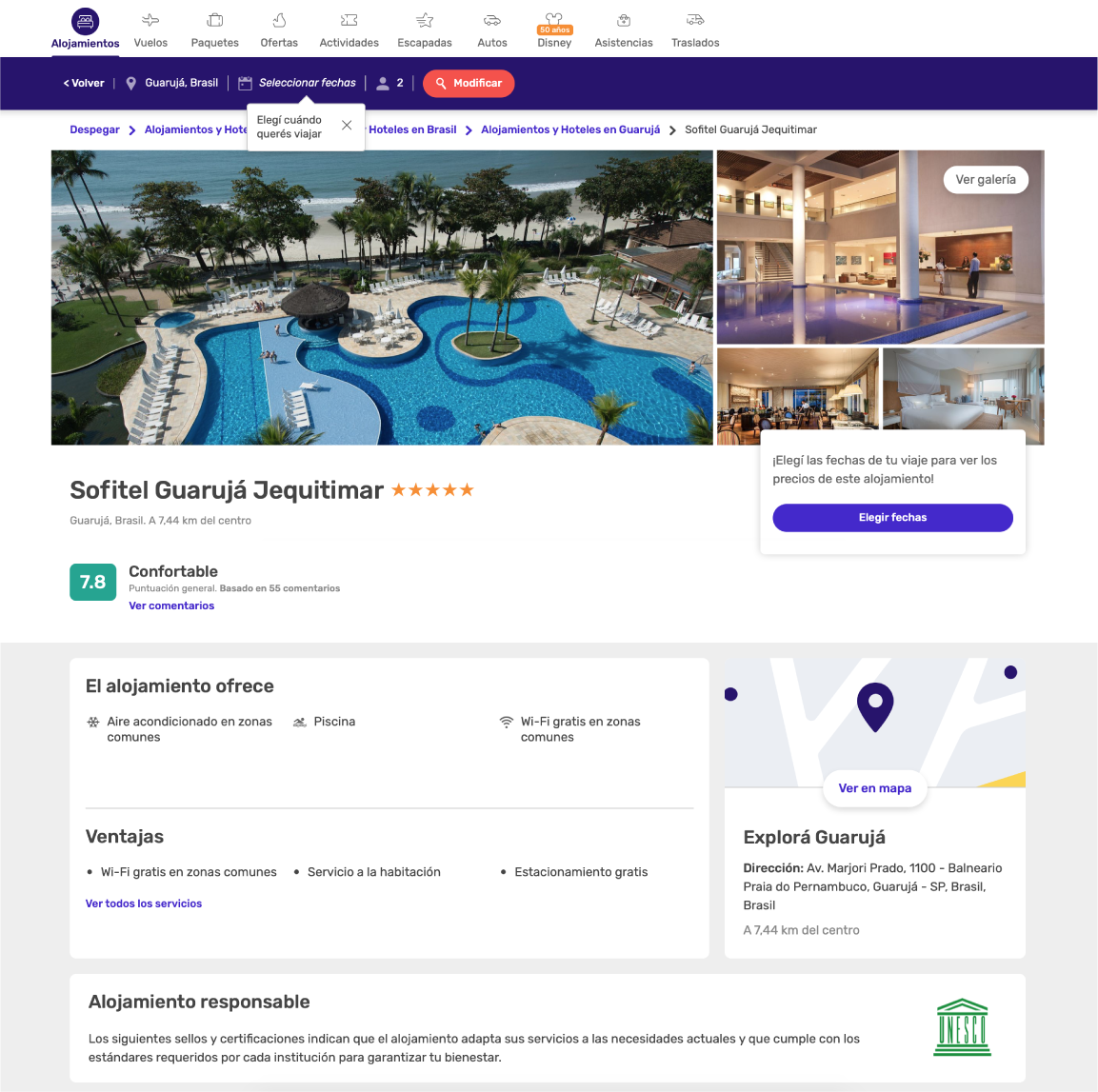 Alojamiento Responsable
Los siguientes sellos y certificaciones indican que el alojamiento adapta sus servicios a las necesidades actuales y que cumple con los estándares requeridos por cada institución para garantizar tu bienestar.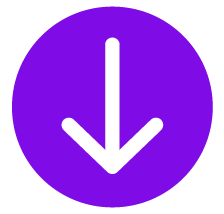 Sustainable labelling
10 Principles for the Good Traveler
---
According to our internal research, tourists tend to gravitate toward natural destinations, post COVID-19. Therefore, we developed 10 guidelines that tourists can follow.
1.

Manage and reduce waste while traveling
2.

Use recycled bottles
3.

Shop local
4.

Pick local tours
5.

Choose eco-friendly accommodations
6.

Research the destination
7.

Respect flora and fauna
8.

Do not extract plant or animal species
9.

Choose biking and walking
10.

Adapt to local traditions